Santa came to our house! I got a new race track set, and my sisters got the exact Barbie dolls that they wanted. We even had a real Christmas tree that dad put up in the living room. It was the best Christmas ever! Miss Jill came after Christmas for her last visit with us. We will miss her so much. She helped our family with so many things this year. We were able to move into a place of our own. We got help with new clothes, beds, furniture, and a washing machine. Most importantly, she helped my dad not feel so sad and stressed out.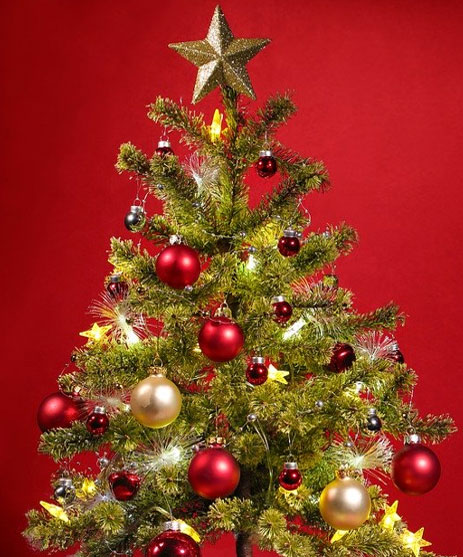 Our number came up with NECAC this month, and Dad will be able to afford to pay the rent on his own. This means we won't have to move! I get to keep my own room and stay at my same school. Miss Jill and the Care Service helped my family find our perfect home where all of us feel safe and secure.
Each year the Care Service walks side-by-side with nearly 2,000 households during their time of crisis providing them with the resources they need to change their lives and work toward a better future.
We invite you to join us on our journey with these families
by committing to become a monthly supporter of the Care Service.
Schedule your monthly donation online at 
or call 636-441-1302 ext. 300 for more information.
Follow Us on Social Media