Need a Place to Host an Event?
The Celebration Room is a Perfect Place for Gatherings!
The Celebration Room, located at 4116 McClay Road in St. Charles, Missouri, is the perfect place for gatherings of up to 180 people. From meetings to receptions, the Celebration Room can be set up to meet your needs.
Please contact our Facilities Coordinator for rental information at (636) 441-1302 ext. 253 or email us at info@jacares.org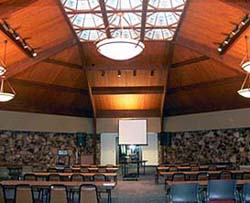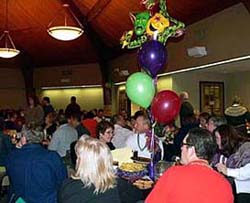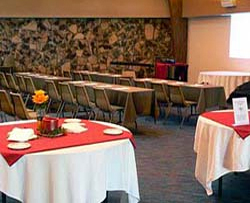 The JACares Newsletter
Sign up for our newsletter to stay connected and informed.