The "Miracle on McClay"
Adopt-A-Family started in 1981 as one of the original Care Service programs was originally held on the site of our first official address.  Although the program's event is now so large it must now be held at the St. Charles Community College campus, it is still fondly referred to as the "Miracle on McClay."
A supplement to our integrated services, the Adopt-A-Family program assures that parents with children and the elderly will have Christmas by providing them with food and gifts and is available to those being provided assistance through other programs.
For the annual event, the Care Service coordinates the adoption of more than 350 families in need by neighbors, local organizations, social groups, churches, schools and businesses.  The process begins in the fall by signing up families who request to be adopted.  In October, we begin matching the families with those individuals and groups who wish to adopt them.
All families and adopters are matched by Thanksgiving and the event takes place over a three-day weekend in December.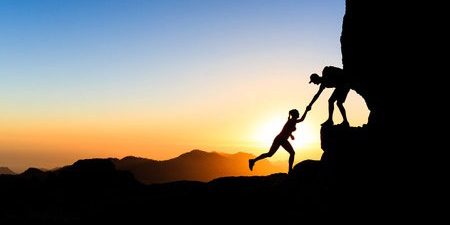 Become a Program Sponsor
Program sponsorships of our Adopt-A-Family program are available to corporations and local businesses. This is a wonderful opportunity to be a recognized voice in the fight against homelessness and hunger and to support the local communities where you do business.
To become a sponsor or make a monetary contribution, contact us at (636) 441-1302, ext. 263.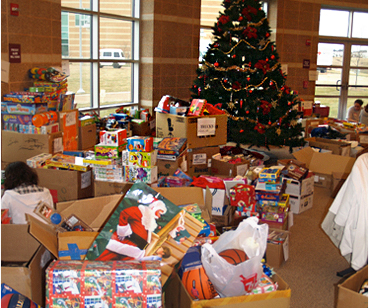 The JACares Newsletter
Sign up for our newsletter to stay connected and informed.