Striving to End Homelessness and Hunger
Through the Children and Family Development Program, the Care Service strives to end homelessness and hunger by ensuring that basic needs of children and their families are met including a stable, sanitary and safe place to call home.  This program makes a direct impact on children's lives by providing financial support, basic needs and educational advocacy and training to parents and children.
Services provided include:
Comprehensive case management
Financial housing assistance
Full assessment of needs
Family goal planning for sustainability
Advocacy on family's behalf with partnering agencies and the community
Assistance and referrals for clothing, household goods, appliances, and beds
Employment services
We advocate for and strongly support partnerships with local school districts, landlords and other resources to provide the best services for our families.
What We Are Working Toward
The Care Service is working toward:
Reducing child abuse, neglect, hunger and homelessness by providing financial support, educational support and training to parents and children.
Ensure homeless children are given the opportunity to attend school and receive an appropriate education.
Ensuring that children have a stable, safe and sanitary place to call home.
Providing basic needs such as food, clothing, health, and improvement in financial status.
Keeping children safe and healthy during the high-risk period of homelessness and stabilization process.
Strengthening the connection to social support systems through activities sponsored by community organizations, schools, churches and support groups.
Developing informational and educational program tools to generate public awareness of the urgent need for clean, safe housing that is affordable.
To Qualify for Services...
Recipients must have children (age 18 and under) and be homeless or at-risk of becoming homeless. Family members must have an income that falls at or below 50% of the area median income level. In addition, a family (or head of household) is required to come to the Care Service to be certified.
NEED HELP? Call us at (636) 441-1302 and make an appointment for certification.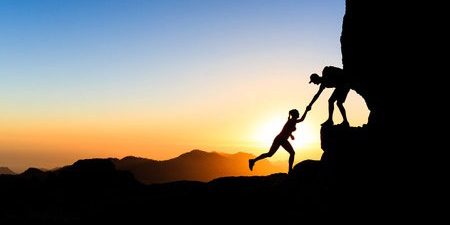 Become a Program Sponsor
Help us help them by becoming a Children & Family Development Program sponsor.
To find out about the benefits of becoming a Care Service Partner, contact us at (636) 441-1302, extension 263.
The JACares Newsletter
Sign up for our newsletter to stay connected and informed.