Our Mission:
Serve Those in Crisis and to Prevent Homelessness and Hunger.
Sts. Joachim and Ann Care Service is the largest social service provider for individuals, families, and children in the Tri-county area of St. Charles, Lincoln, and Warren.
Our motto is… "planting the seed of hope, breaking the chain of despair."
The Care Service works with a purpose to protect families, especially children, the elderly, and disabled, regardless of race, age, gender, or religion from the despair, hopelessness, and social injustice caused by poverty. Our vision: Safe and affordable housing is a fundamental human right, and we envision a community where not one person spends a night without food or shelter.
The Current Food Pantry hours are Tuesdays 10am - 12pm and Thursdays 4:30pm – 6:30pm.
Call 636-441-1302 if you are in need of food and are not a currently registered Food Pantry client. This will allow us to assist you quickly and have the correct amount of food ready for distribution.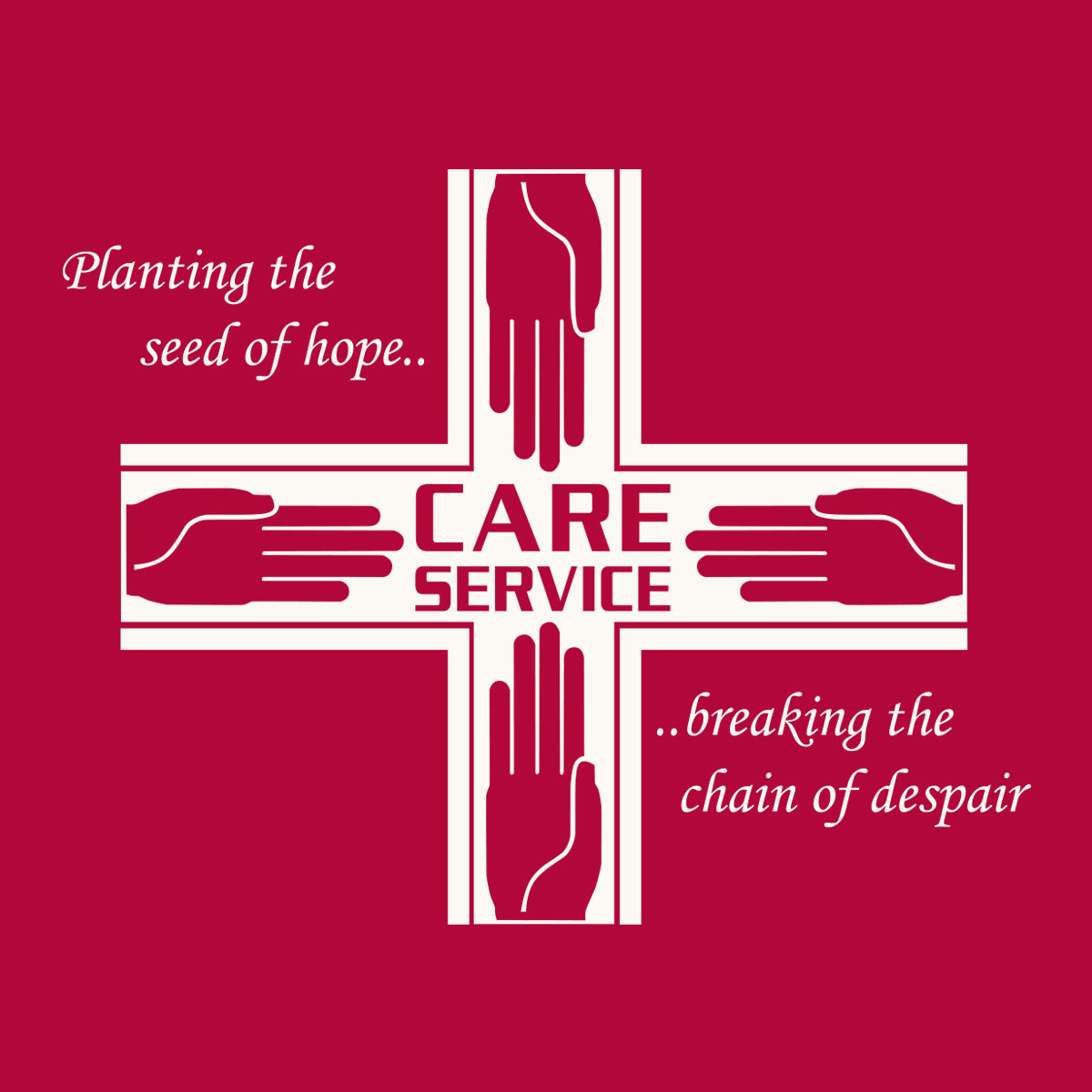 Responding to the 2020 Census affects the allocation of funding for our community's public resources, how we plan for the future, and our voice in government.
To learn more, visit 2020census.gov.
The JACares Newsletter
Sign up for our newsletter to stay connected and informed.