Safe Environment- Protecting God's Children
Thank you for volunteering at Sts. Joachim and Ann Care Service
Sts. Joachim and Ann Care Service follows the Archdiocese of St. Louis Safe Environment Program (Protecting God's Children). The program is designed to help protect the youth, elderly, and vulnerable adults of our social service agency as they participate in activities within our community.
If you are interested in volunteering, the following requirements must be completed:
Attend a live Protecting God's Children workshop
Register an account through Prevent and Protect STL
Register and submit to a background screening
View two online training modules on abuse reporting and the Code of Ethical Conduct
Agree to the update Code of Ethical Conduct.
An online Protecting God's Children refresher will be required every three years.
Click here for complete registration instructions. When prompted please select the following:
Location Category: Archdiocesan Agency
Parish/Location: Sts. Joachim and Ann Care Service.
If you are a teen who would like to volunteer, provided you are under 18 years of age or are still in high school, please fill out the Code of Conduct for Minors form and return to Christina Utley. Forms can be obtained through the following email: rdavis@jacares.org.
For assistance in these steps please call Christina Utley (636) 441-1302. ext 225 or email rdavis@jacares.org. Thank you.
Additional Information and Resources
This program is provided by the Archdiocese of St. Louis and you may find more information on the diocesan website.
Victims of sexual abuse, in addition to contacting civil authorities, are asked to come forward to receive pastoral assistance. Reports of abuse may be made to any Pastor or to:
Sandra Price, Executive Director
Office of Child and Youth Protection
314-792-7271
Missouri Department of Social Services, Children's Division
Child Abuse and Neglect Hotline:
1-800-392-3738
Missouri Department of Health and Senior Services
Adult Abuse and Neglect Hotline:
1-800-392-0210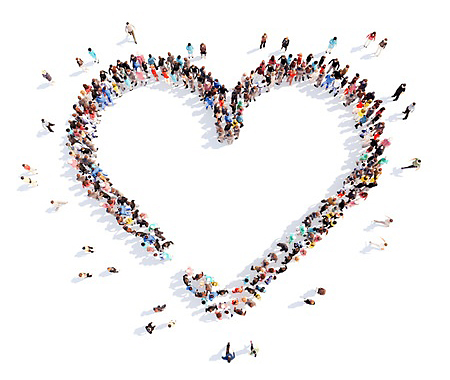 The JACares Newsletter
Sign up for our newsletter to stay connected and informed.