The Care Service is an organization that thrives due to the support of our community, which is demonstrated by nearly 100,000 hours of volunteer assistance received each year both internally and from the greater community.
In addition to volunteer assistance, the Care Service would not be able to deliver our programs and services to thousands without the generous monetary gifts from individuals, businesses, churches, civic groups and other organizations. By partnering with the Care Service, you are providing hope to the many individuals and families in crisis and great need in our area.
Sts. Joachim and Ann Care Service is the primary provider of programs for individuals, families and children in the tri-county area of St. Charles, Lincoln, and Warren that addresses short-term and long-term homelessness and hunger issues. Services are available for those who earn at or below 50% of the area median income.
We offer comprehensive case management and wrap around services that connect those in need with many community partners. Together, we work to stabilize and move them toward self-reliance.
The Care Service is heavily supported by the community with more than 100,000 volunteer hours per year in addition to donations of material, labor, food and monetary contributions.
Your Donation Makes a Difference! Thank you for your support.
If you would like to learn more about Sts. Joachim and Ann Care Services call us at 636-441-1302 ext 263.
Corporate Giving and Matching Funds
Did you know that many employers will match the donation you make to charitable organizations?  Participation in your company's Matching Gift Program can double the value of your gift to the Care Service.
They may even have a corporate giving program, for which we can apply for grants to fund our programs.
Why not ask?  Most corporations look for ways to give back to their communities, so they may welcome your suggestion to add the Care Service to their list of charities.  We are local and we serve those here in our local communities.  If your employer would like to learn more about us, call and we can help.  (636) 441-1302, ext. 263.
A planned gift is a contribution that you arrange in the present that will help sustain Sts. Joachim and Ann Care Service in the future and help us fight against hunger and homelessness.
Employers Who May Match Your Donation
Here are some examples of employers who may match your gift or offer another corporate giving program for which the Care Service qualifies:
There are many ways that you can help us help them. Through Financial Contributions, Material Donations, Volunteering and even by shopping!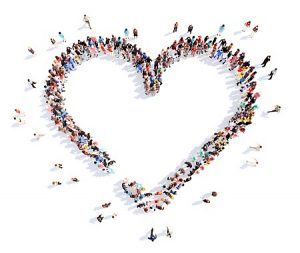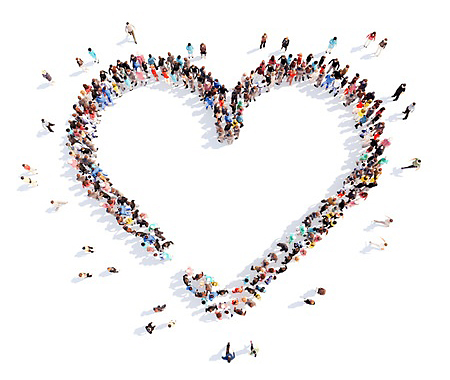 The JACares Newsletter
Sign up for our newsletter to stay connected and informed.