We moved into our new house! I have my very own room all to myself. My sisters and I played hide and seek while Dad and Miss Jill talked about money and budgeting stuff. We don't have any furniture yet, but Miss Jill is going to help us with that too.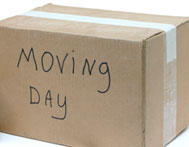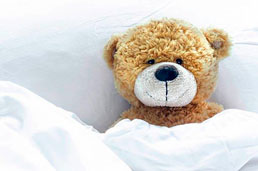 She said she will give us a referral to Sharing Shed who could get us a couch and kitchen table and beds—anything we need for our new house. She was able to get a bed for me already and some pillows. I've been having a hard time at school, and Dad has been frustrated and yelling a lot.
Miss Jill talked to my school, and she is helping my teacher come up with a special plan to help me, called an IEP (individualized education plan). Miss Jill also told my dad that there are classes to help parents, and a place called Crisis Nursery that can watch us kids so my dad can have a break. Dad doesn't want to take any classes, but he said he'd think about the nursery. Miss Jill said there are lots of toys and kids to play with at the Crisis Nursery, so it sounds fun to me.
Watch for more of Jake's story to be released on August 11th.
Follow Jake's story by signing up for our emails or following us on Social Media.
Follow Us on Social Media