Emma has been really sick. So sick that she had to go to the hospital. Dad said she needed to have a surgery to make her feel better, and that Sophie and I need to stay at the Crisis Nursery for a little while.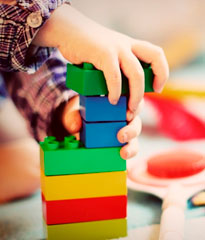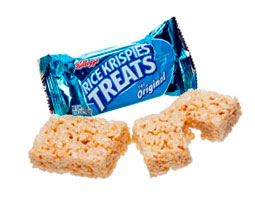 I was scared to leave my dad, but I needed to be brave for my sister. When we got to Crisis Nursery there were lots of toys and books to play with, and the people there were nice. Sophie and I had fun playing with the other kids, and Crisis Nursery had my favorite snack—Rice Krispies Treats!
We never can buy Rice Krispies treats because they are too expensive. We stayed for a couple of days, and my dad picked us up when Emma was all better. I had fun at the nursery, but I was so glad to be home with my dad and sisters.
Please check in for more of Jake's stories coming soon
Follow Jake's story by signing up for our emails or following us on Social Media.
Follow Us on Social Media